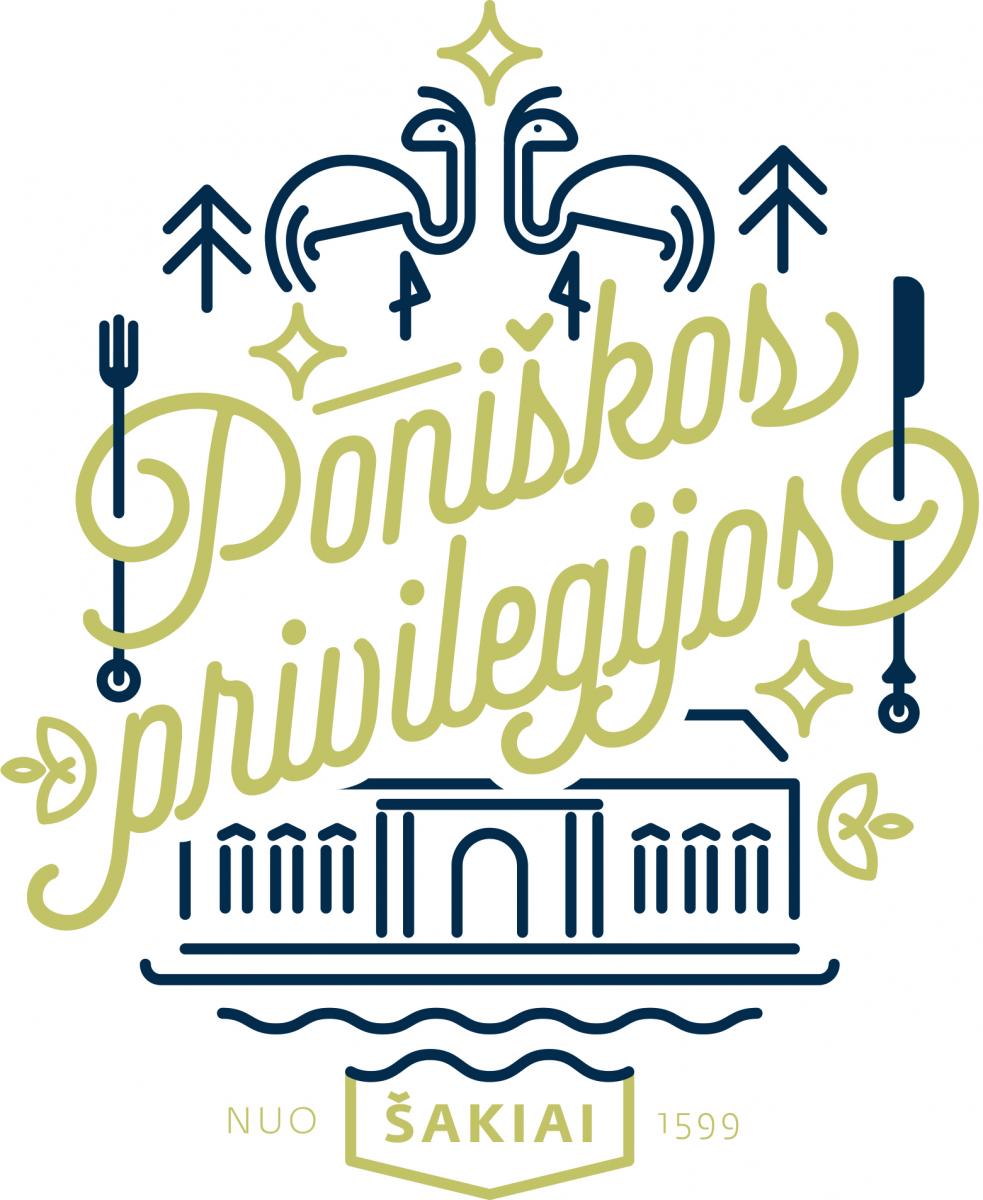 Šakiai region glorified in many songs, dotted with sweetest
blueberries, flowing with purest rivers, luring with delicious meals,
nourished by hard working hands, reminding of great times even
today, invite You to get to know, discover, hear, feel, and taste it.

Why Šakiai region? Because it means wide open doors to nobility
manors and centuries-old traditions, farms baking, squeezing, and
maturing delicacies of cultural heritage, thousands of cranes and
magnificent nature preserves impressing with majestic views, cities
ringing with carillon bells and towns full of festival sounds.

Welcome to the land of Royal privileges, where you will find handpicked
routes and unforgettable experiences!